The Most Powerful Technological Platform. 
A New WiFi Network Management Concept.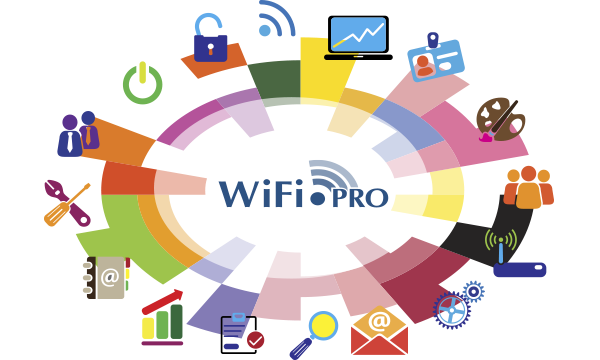 Service Management: Pricing, Traffic, Connection Time, Devices Filtering, Data Allowance, Usage Data.

PINS Management: Groups, Trial Mode / Period, Business Corner.

Multiple Clients Connection Service.

User Privileges and Access Restriction Management and Platform Piloting.

Historical Log of System Modifications made by users.

Remote Incidences Management Feature, Advance Detention Tools and User Support.

Customizable Bandwidth Priority Capabilities for VIP Services.

Network Load Balancer and Bandwidth Management.

Customizable QoS, Traffic and Bandwidth Shaping per Client.

Scheduled System Report.

Real time Information availability.

Business Center Management Support.

Incident Ticketing Management Service.

Client Improvement Suggestions Ticketing Service.

Chain's Control Panel Capability.

Corporate PINS Management by MAC Address.

PINS Printing. Customizable Templates.

Multi-Language Platform.
Number of Online Users.

Network Layout Floor Plan that shows the Status of every Device.

Network Topology View and Devices Status.

Remote Monitoring of Network Devices Status.

Data Traffic of each Internet Service and Data Usage Report per Clients.

Incidences, Device Connections and Users Logon Histories.

Detailed Data Usage Reports.

Event triggers and notifications.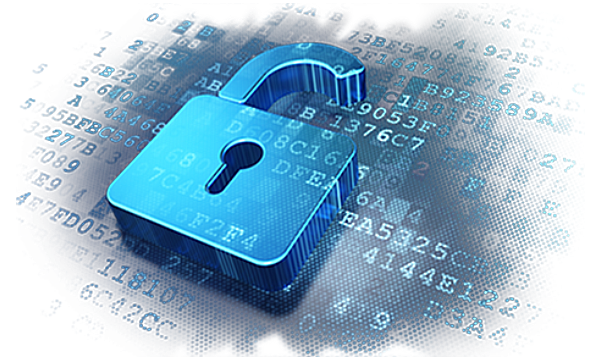 Isolated Devices Feature

Attacks, Virus and Spam Detection

Network and Services Unauthorized Access Restrictions by Perimeter Firewall

Isolated Network for Staff Personnel

Encrypted Data

Optimized Format for Password and PINS
Create Homepages or Captive Portal with our Drag & Drop Web Editor

Wide Range of Available Widgets: Image, Text Box, Toolbar, Combo Box, Icons, Banners, Dynamic Banners, A-B Test, Feedback Forms.

Social Network Access: Facebook, Linkedin, Twitter, Google +

Access Code and Pins field for user registration are customizable

Multi Language Captive and Corporative Portals

Homepage Templates design Capabilities

Marketing Campaigns Design based on Geolocation, Time Zones, Proximity Market and fidelity plans.

Access to Users Data: Device technical details, Language, Age, Genre, Name, Email, etc.

Banners Metrics, KPIs and CTR

Programmatic or Targeted Commerce / Advertising

Metrics and BBDD

Customizable and Scheduled Reports and Connections Statistics Capabilities

Network Configuration for MICE events: Multiple SSID, Portals, Customizable Pins and LAN Network Configuration for Specific Users.
Software & Hardware Integration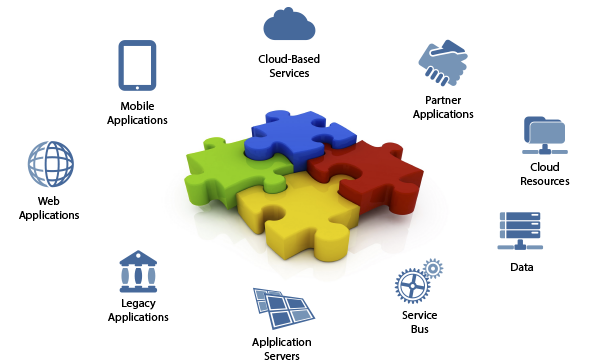 Multidisciplinary Development Team Specialized in Network Platform Integration

Every Integration Project is individually analyzed and executed

Full Integration and Compatibility with Previously Installed Networks.

Turn-Key Solutions

Average Implementation Time of 15 minutes. Once the WiFi.Pro Controller has been installed the Platform goes up allowing you to manage all of its devices.

The WiFi.Pro Platform allows absolute control over the Business Network and/or Integrator Company.