Technological Platform
WIFI Network Management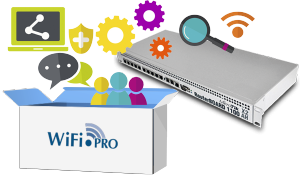 Easy Installation and Integration With Any Network
WIFI.PRO's Solutions for any Business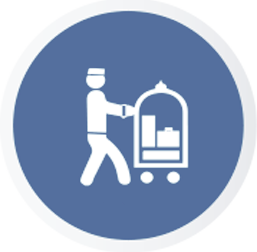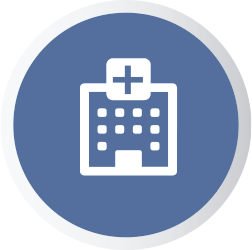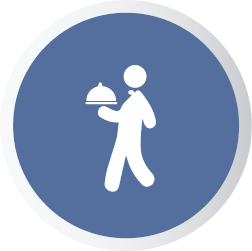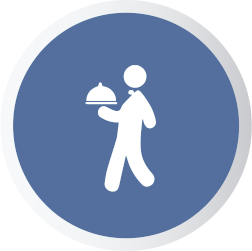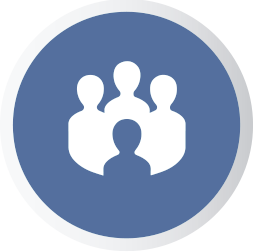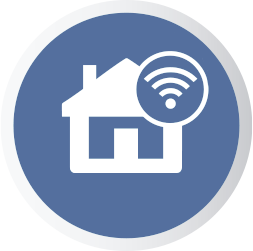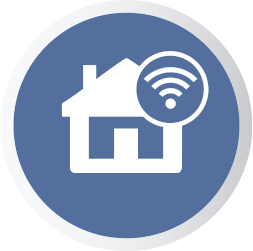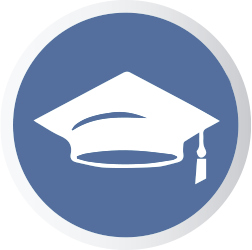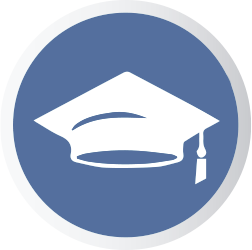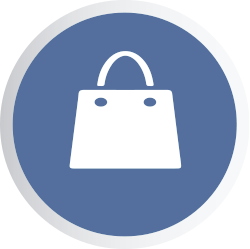 WiFi Multi-Level Management
The WIFI.Pro Platform allows you to manage every WIFI network

and user profile 

on different levels, 

automatically adapting to any environment. 
The perfect tool for distributors and integrators.
Excellent solution for chains, 
business premises and public hotspots. 
Training and Certification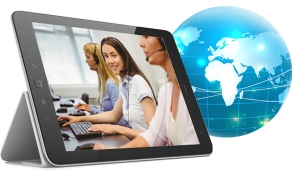 Modular Training Program. Official WiFi.PRO Certification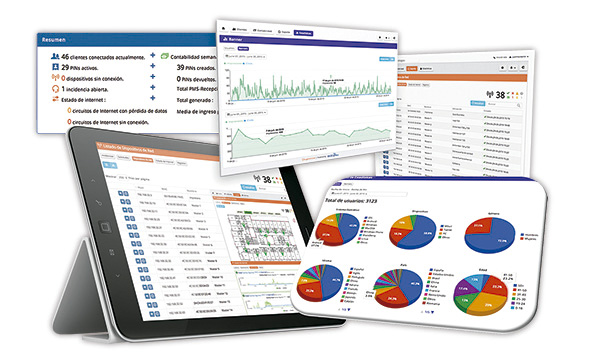 Proactive Warning Management System: Circuits, Devices, Users, Groups, Traffic, Incidents…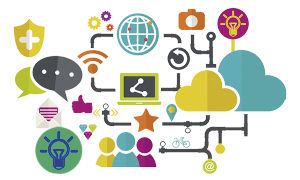 Continuously Growing Platform, Weekly Updates and New Features.
100% Integration
Easy Integration with a New Network or an Existing One.
Full Compatibility with hardware, Software, Networks, Communication APIs…
Quick and Easy Adaptation to Every Market and Business Areas: Franchises, Chains and business premises.