Integrators
Use WiFi.Pro as your own Platform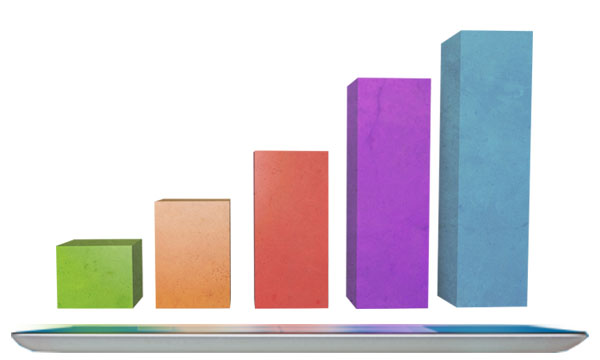 FOR YOUR BUSINESS
Improve your business by transforming your WiFi network into a powerful tool. Get more clients via offering a customized product and amazing campaigns.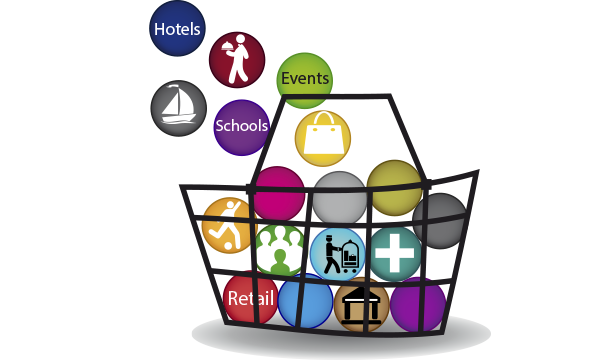 FOR YOUR CLIENTS
Have more control over your WiFi network making it safer. Create a business friendly environment that allows you to offer more and know your clients and their wishes.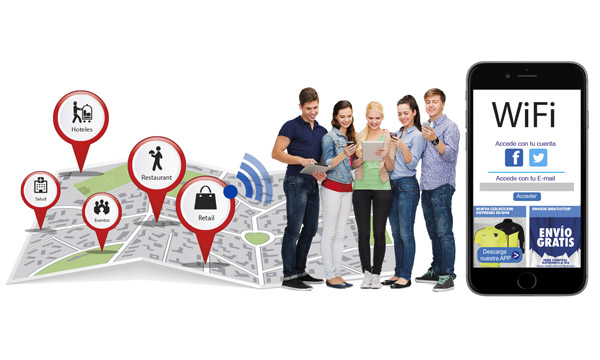 FOR END USERS
Secure service and a high quality connection. Quick and easy setup. Better offers and buying options.